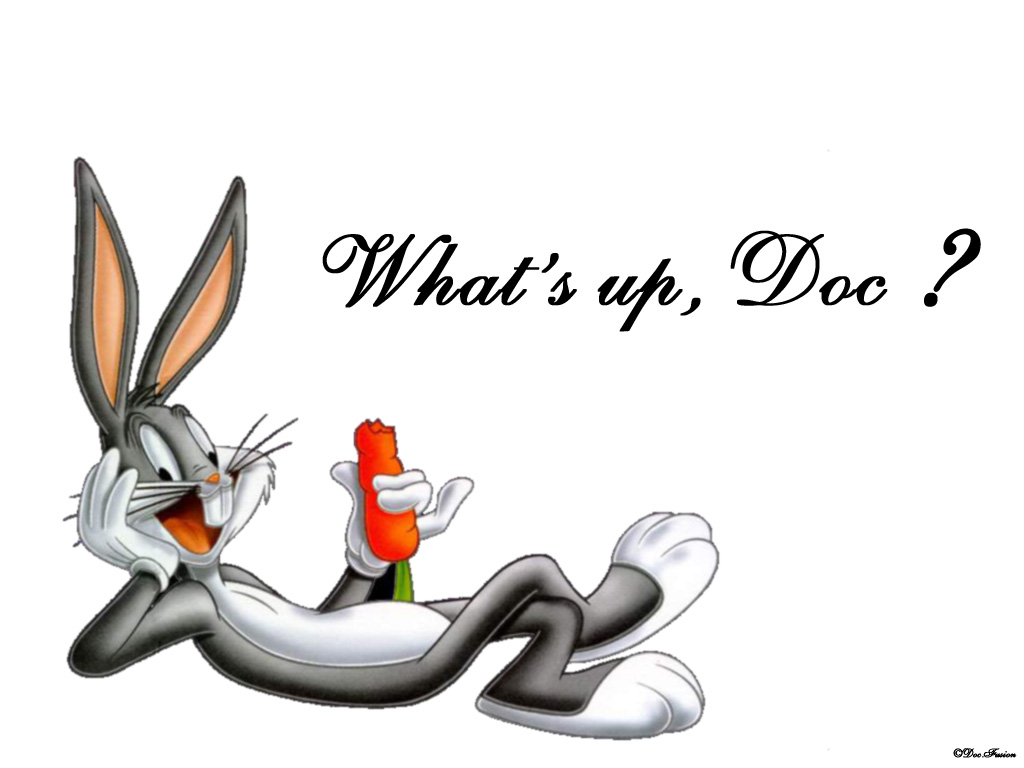 Do you have a doctor? Is he/she a good one? Do you want to change doctors? How did you pick your doctor? Do you see a family practitioner? Do your kids go to a pediatrician while you & your hubby go to a primary care physician? Do you live in the area? Would you recommend your doctor?
If you haven't guessed from the 20 questions above I need a doctor. About a year ago we got a letter in the mail saying that our doctor was relocating out of state and we needed to either find another doctor ourselves or they would randomly select one for us. I don't know about you but seeing a doctor that has been selected for me at random really isn't my cup of tea. I mean I'm sure she is a nice lady and all but to trust my care into her hands just isn't gonna happen. What's funny is that I don't really remember the doctor that sent us the letter in the first place (I only saw him once.) I guess it's a good thing; I think that means that I'm healthy. Still I need a doctor. I will get one that
I
selected myself!
Doctors are one thing that I tend to stress about. Usually I put off picking (or seeing) one till the last possible moment, which drives my husband absolutely cRaZy! The Lord has been gracious with me and has always led me to doctors that I love and feel comfortable with. The only reason I picked an OB so soon after I got up here (3 months) is because I was pregnant and I started having problems. I wasn't about to put off getting a doc in that type of situation. I asked one person. Thankfully she loved her OB and highly recommended him, I didn't have time to ask anyone else so I called and made an appointment. 4 years, 3 pregnancies, and 1 delivery later (my care was transferred to the high risk pregnancy team when I made it to 24 weeks for Gideon, but my doc did call and check on me regularly until I had Gideon. After Gideon after he was born my doc called the NICU and check on Gideon regularly. I was pretty impressed!) he is still my doctor. He's wonderful and now I highly recommend him to friends.
I put off picking a pediatrician for Jericho till the last minute too. I was due in less than 6 weeks. I didn't want to make the decision but knew it had to be done. How could I pick someone who was going to care for my child when she was sick, when I haven't even met this child yet? It just seemed weird to me. What if for some reason I liked wanted one doctor and Seth wanted another? What if Jericho didn't like the doctor? I never thought that I could actually change doctors if I wanted too. I thought once we choose we were stuck. Once I realized that if for some reason we didn't feel comfortable with the pediatrician we choose we could change I felt a little better about the whole process. There was really no need to worry about any. Seth and I agreed on a pediatrician. Jericho loves her. I believe that she has Jericho's best interest in mind at all times and I love how she talks to and interacts with my daughter. It's an added bonus that the staff prays together before they start the day each morning & that many of the nurses are close friends.
So, after having such good experiences of picking doctors (and not wanting too) and really liking the ones picked, why am I so hesitant about doing it once again? Why have I been dragging my feet for almost a year? Maybe I just think that because I'm in pretty good health that having a primary care doctor is not as big of deal. I have an OB, do I really need a regular doctor too? I know I do I just don't like going through the whole picking process.
I know you don't want me to get in trouble with the hubby so tell me what is the best way to pick a primary care physician. How did you find yours? What makes you feel comfortable with your doctor? What is on your must have list when it comes to primary care physicians?